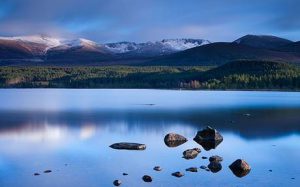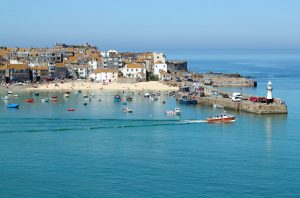 I have travelled to different countries, east and west, but when it comes to variety and quality of life I find the UK difficult to beat. From the remote, dramatic mountains of the Cairngorms in Scotland to the almost Mediterranean like beaches of Cornwall, and in between there is lush green countryside dotted with pretty ancient villages, thatched cottages and buildings with so much character it is possible to imagine the ghosts of the countless past generations that lived and worked there.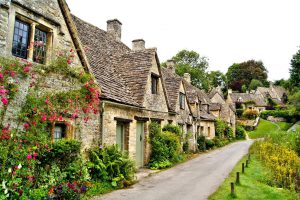 The country is busy with it's relatively dense population and the cities and large towns have good and bad areas, but like all the major towns and cities in Europe they have history and character and such a wealth of architecture spanning centuries. Despite it's density peace and tranquillity can still be found in the thousands of colo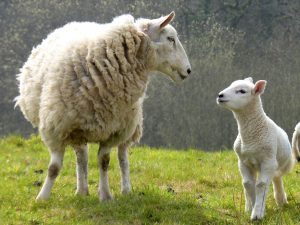 urful parks, or on the wild moorlands and hill tops where the stress and noise of modern life is left far behind, replaced by the sound of the wind, the rustling of trees and the call of the birds.
I love the sea, perhaps because I am from an island nation; it has a power and a life that is simply not present in the great lakes of the world.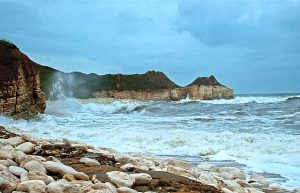 Wherever I am in the UK I am little more than one hour from the coast; the gentle lapping of sea on the shore or the thunder of waves against soaring cliffs; the screech of gulls and the smells of salt air and sea shore; the atmosphere is invigorating and brings renewed life and vigour to a tired soul.
The UK is ever more multicultural, a colourful and vibrant mix of cultures and history and within 2 hours I can be in the heart of Europe, enjoying the culture first hand. It is easy to browse the romantic streets of Paris or sit in the canal side cafés of Amsterdam, so close yet so different. In a similarly brief time I could be on the shores of the Mediterranean enjoying the laid back atmosphere of a small Greek fishing village or walking in the unique sophistication of the South of France. Europe is so close and is so varied with every nation having its own individual eccentricities and heritage.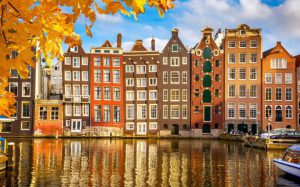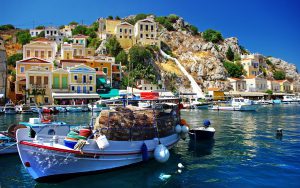 I am not "patriotic", I am not "proud" of my nation, I did not choose where I was born and like so many nations the U.K. has had a chequered past and done many bad things, but we cannot judge a country on it's history, we live in the present and look to the future and there are worst places to be. Besides, perhaps the unpredictable temperate climate suites my mild, predictable yet temperate temperament (others may have a different opinion).